Emmanuel Giboulot a vigneron based in the village of Beaune in Burgundy, known for his organic attitude in the vineyards strictly against chemical and synthetic pesticide.
Particularly the episode a few years back "2014" when the Burgundy AOC demanded a systematic treatment in the vineyards against the flavescence doree all over the Cote D'or.
But Giboulout refused to comply, arguing that the order would destroy decades of family work to create genuinely organic wine. He faces up to six months jail and a 30,000 euro fine.
The court sentence was debated a few times by the lawyers, at the end Giboulot was found innocent.
Le Pierre Blanches is a Climats on top of Les Bessard 1er cru. As the name says, is a vineyard with stony white soil rich on limestone with fossil sea shell.
2014 for me is a lovely vintage in Burgundy, after the 3 past catastrophic millesime. 2014 was an exceptional result, especially for a free chemical vineyards as the vigneron like Emmanuel, where the microbiological fauna is very active and the result is always exceptional.
The wine was a classic Burgundy salty mineral chardonnay, green apple nose with crunchy acidity and tension energy, a little bit of oak was perceived on the nose and palate but this well integrate boise make the Burgundy chardonnay so beautiful.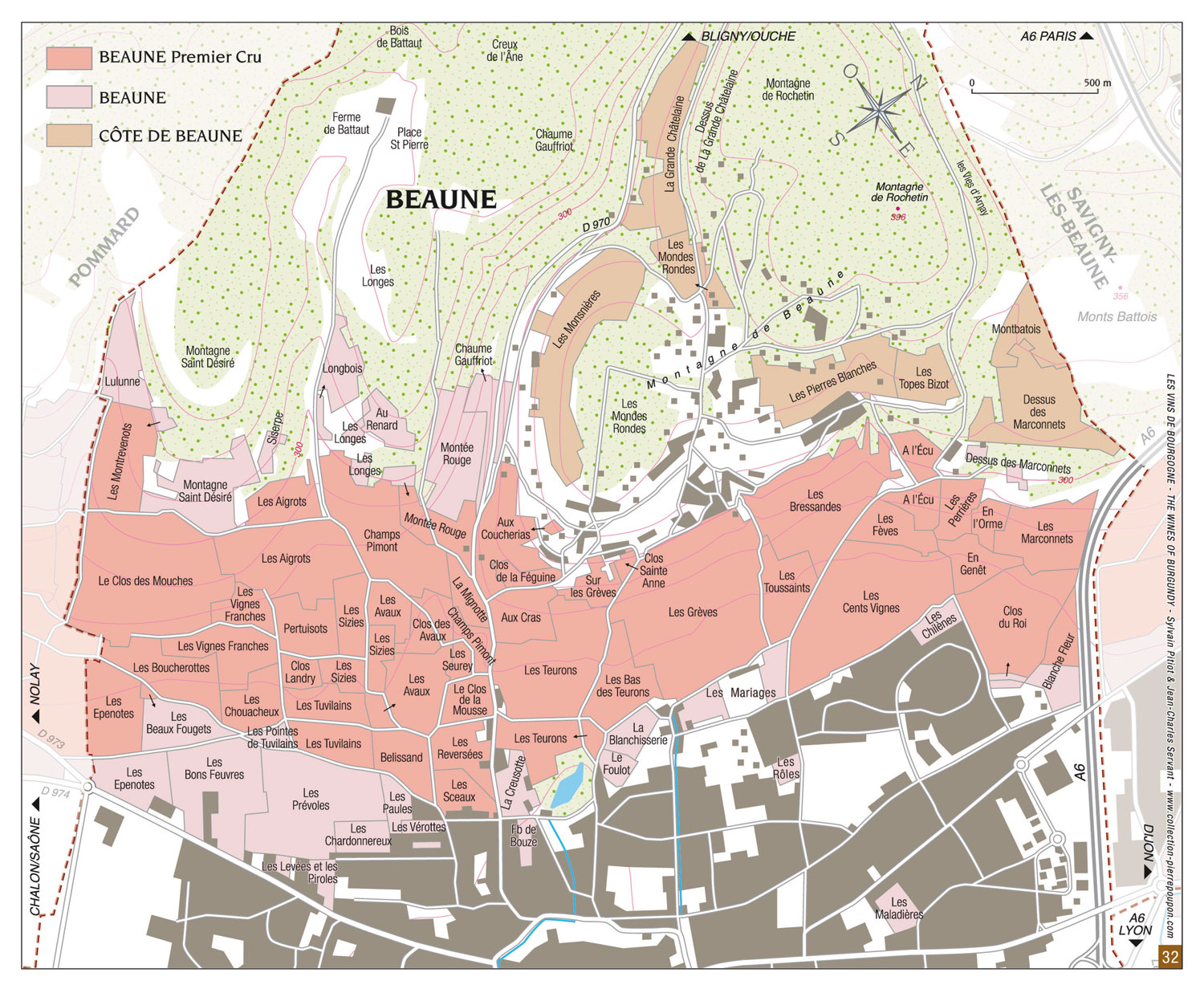 Envínate (Wine Yourself) are 4 friends, Roberto Santana, Alfonso Torrente, Laura Ramos, and José Martínez. Formed back in 2005 while studying enology at the University of Miguel Hernandez in Alicante. Upon graduation, they formed a winemaking consultancy, which evolved into Envínate, a project that focuses on exploring distinctive parcels mainly in the Atlantic-inflected regions of Ribeira Sacra and the Canary Islands. Their collective aim is to make profoundly pure and authentic wines that express the terroir of each parcel they are working with. No chemicals are used in any of the Envínate vineyards, all parcels are picked by hand, the grapes are foot-trodden, and the wines are fermented exclusively with wild yeasts, with a varying proportion of whole grape clusters included. For ageing, the wines are raised in old barrels and sulfur is only added at bottling, if needed.
The Lousas Cuvee is the "sacred shore" of Ribeira Sacra DO. Ribeira Sacra encompasses five subregions: Amandi, Chantada, Quiroga-Bibei, Riberas do Sil and Riberas do Miño. Steeply terraced along the Milo and Sil rivers, these slopes were built by Romans 2000 years ago. The remote regions better red and white wines are based on Mencía, Treixadura, and Godello.
These 2016 Lousas. is a pretty crunchy Mencia with high level of drinkability and concentration of freshness with lots of energy and sunny fleshy tannin. So good..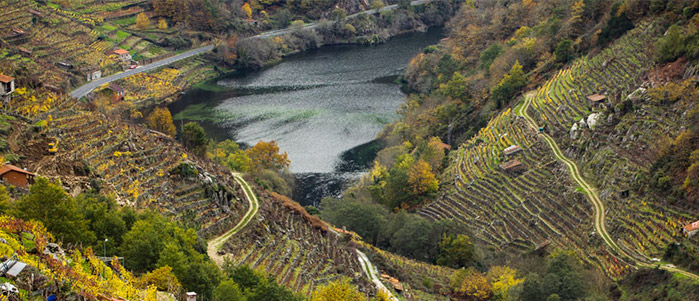 https://www.instagram.com/pitbeat/